I've told many people that there have been two times in my life when I've been lucky to have found "the best". The reason I say "lucky" is because going into the situation I really knew nothing about what I was getting into and did no true research.
The first situation was my current job. I took the job as a public safety dispatcher with the City of Dublin, Ohio. It didn't take very long for me to find out that, the department I work for is one of the top dispatching agencies in central Ohio. The training is top-notch, the department is among the best for its size in the United States and we continue to grow.
The second situation was in who I found as a dance instructor. I started my journey through ballroom dancing with some group lessons through the Dublin Recreational Center. I didn't take classes here because of the instructor. I didn't know the instructor. I took these classes because I was employed by the City of Dublin, and the City of Dublin Rec Center offered the classes. I knew nothing about the world of ballroom dancing. I knew so little in fact, that I actually thought I would never use what I learned in my lessons once my class was over.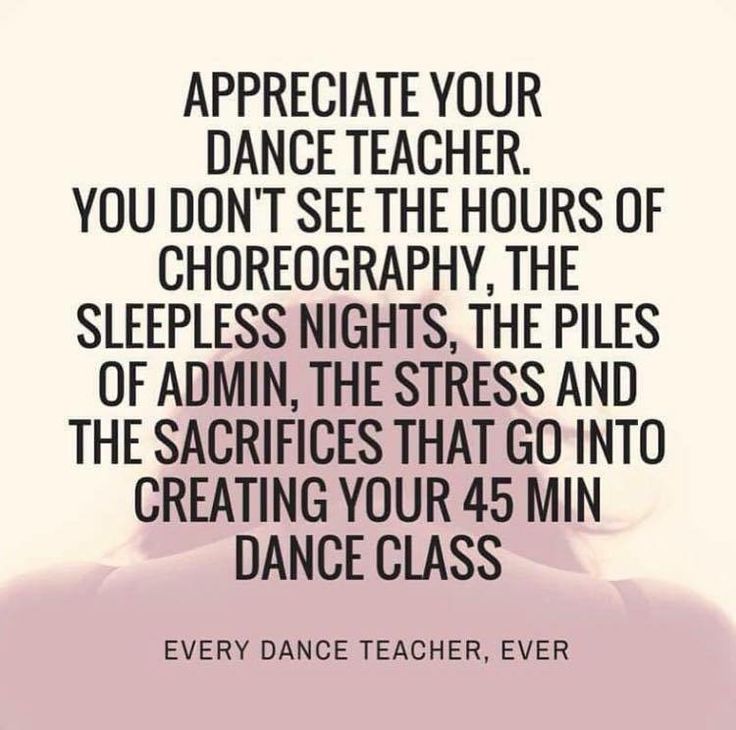 I found that the ballroom dance community around central Ohio is much larger than I ever imagined. I learned that there are U.S. and World Champion ballroom dancers who have made their homes right here in central Ohio. I learned that one of the biggest ballroom dance competitions takes place every year in Columbus, Ohio. As I came to learn more about the size and scope of this activity in central Ohio, I became interested in doing more than just learning a few steps and moving on.
I began asking Emily, my instructor at the Dublin Rec Center, for more information about private lessons and dancesport. It was during these conversations that I realized I had found a good instructor. Emily patiently explained the world of ballroom dance to me. She helped me to understand the world of ballroom dancing and how ballroom dance competitions work. That first conversation started very short with me asking a question before one of the group classes. But I got lucky, the other couples who were in the group class were all busy with other activities that day, so I had the class to myself. Emily asked me what dance I wanted to work on and I continued asking questions about ballroom dance and what it would take to get involved in ballroom dance competitions. For the next hour and fifteen minutes, Emily continued to explain the process. We talked about other students of her's who compete. We talked about cost. We talked about time. We talked about the areas of the country where different styles of ballroom dance are stronger. We talked about how Columbus had become so strong in the dance world. We talked until the next class started.
After the next class, I still had questions. I asked Emily some more and, what I thought was going to be a quick answer, turned into another conversation that took well over an hour. At one point during this conversation, I apologized to Emily, as it was getting late and I was sure she had other things she would much rather be doing. I offered to set a time with her when we could continue our discussion. Emily's answer caused a lightbulb to go on within me. Emily responded with, "No, that's ok. We're going to have this conversation at some point. So we might as well do it now rather than taking up one of your lessons." I realized at that point that this woman, who makes her living teaching dance, was willing to spend a few hours of her own time teaching me about dance.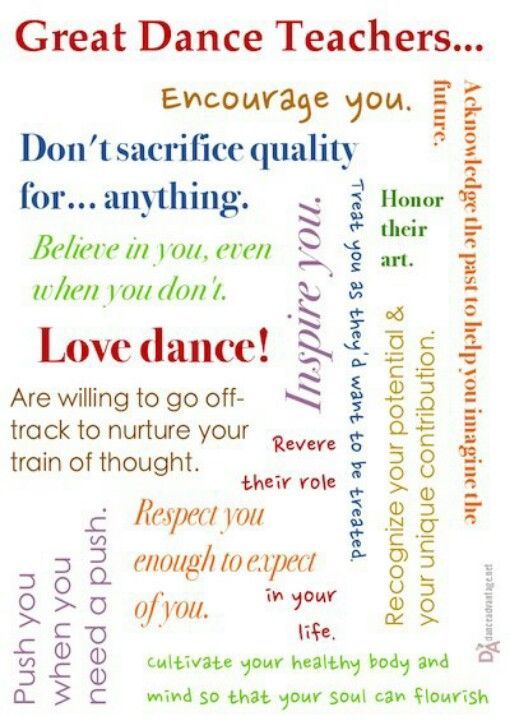 That conversation, and several since then, let me know that I have found an instructor who is passionate about her craft. That conversation, and several since then, let me know that I have found an instructor who is passionate about teaching her craft. That conversation, and several since then, let me know that found an instructor who wants to pass on her passion for her craft to her students. That conversation, and several since then, let me know that I have found an instructor who teaches the art of dance, and not just the steps. That conversation, and several since then, let me know that I have found an instructor who is concerned, not only with teaching her students to dance but with their overall well-being.
When I made the decision to take my dance journey to a different level, I didn't shop around for instructors. I found myself fortunate enough to have come in contact with an instructor who is intelligent, passionate, and has a teaching style that works well with my learning style. I found an instructor who cares about her students. I found an instructor whose passion for dancing comes through and is contagious.
None of this is meant to say that other instructors don't have this same passion. I've seen and worked with other instructors from central Ohio as well as from other parts of the country. The reason ballroom dancing is so successful in central Ohio is because of the entire dance community. Any student looking for an instructor has a choice of many talented, passionate people. For me, I've found the instructor that I will stick with.