Experience: Memorable Wedding Moments
Wedding Dance Lessons
Your wedding dance is a special moment, not only for you but also for your family and friends. Ballroom Dance Experience offers a variety of wedding dance lessons including private lessons, group wedding dance lessons, semi-private dance lessons, and wedding party customized lessons. Our most popular dance lessons: the father-daughter dance, the mother-son dance, or the bride and groom's wedding dance are private lessons. Private lessons allow students the opportunity to learn the dance or choreography that is specific to their wedding music.
Group dance classes are perfect for students who are looking to learn more steps to add to their repertoire. The steps can either be for having more choreography, or it can be to dance to all the dances at their wedding reception or honeymoon vacation. Group classes will be able to cover fast dances, slow dancing, and line dances. Students are able to determine how many lessons they wish to take whether they are looking for a dance that is YouTube-worthy or simply looking to feel more confident dancing on their wedding day in front of family and friends.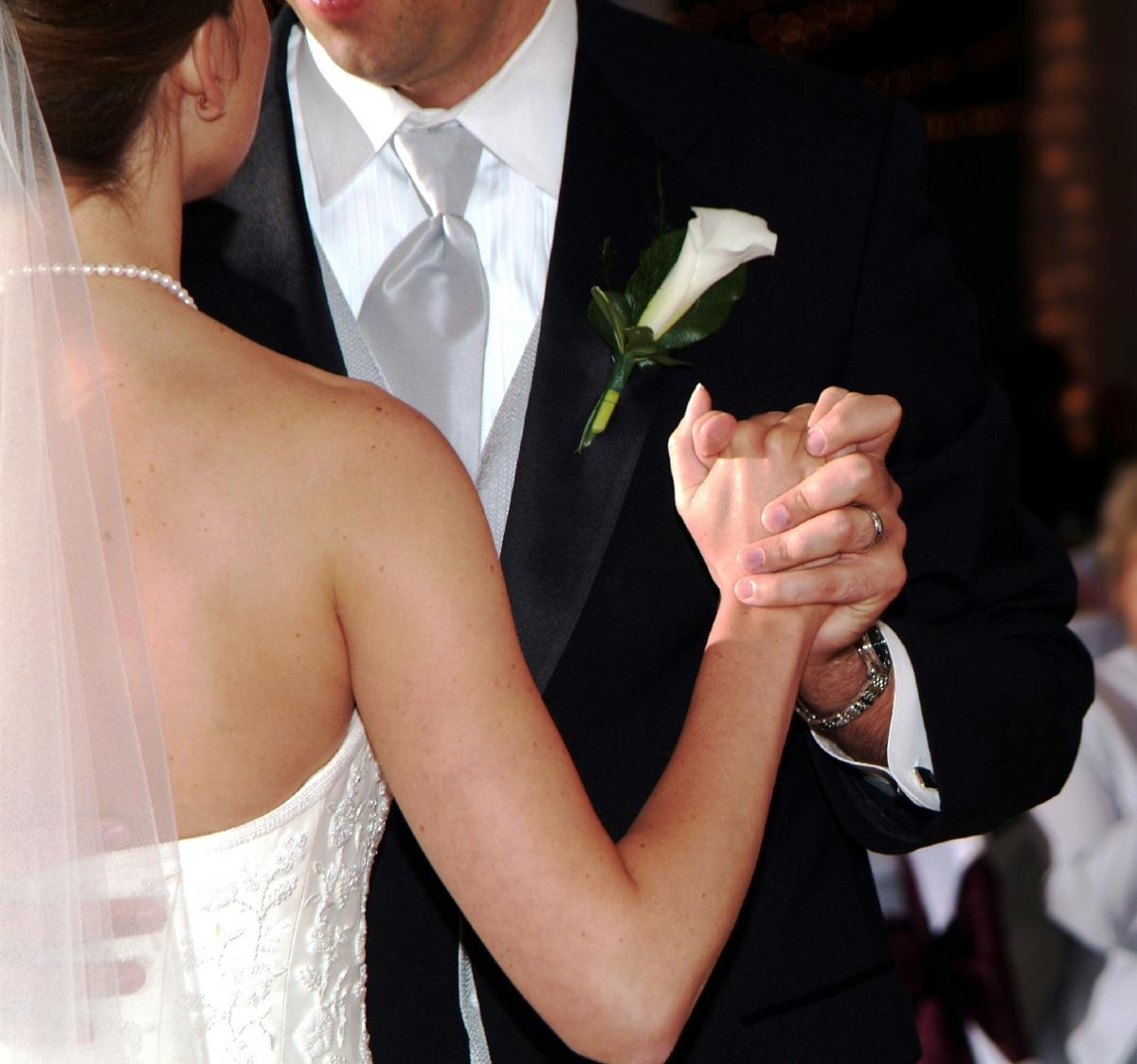 Dancers on their Wedding
Semi-private dance lessons and custom wedding dance programs can be arranged for families and wedding parties. Combinations of people such as in-laws and parents can be taught, or even an entire group of people at a practice rehearsal. We provide not only the dance lesson but also the music, a sound system for rehearsal and practice wedding dance lessons and programs. Ballroom Dance Experience's top priority is to make you comfortable dancing the entire evening with your loved ones. While we can customize your dance, simply learning a fast and slow dance will give you confidence on your wedding day.
Whether you are wanting a classic, elegant dance that is sophisticated and romantic, an enthralling, captivating dance that is 'YouTube' worthy, or a 'survival dance' so that you can avoid looking ridiculous on the dance floor, we are here to help you feel more confident. The benefits of your wedding dance will extend beyond your one song, as you will be able to spend quality time with your partner as well as be able to learn a few simple steps that will not only get you through one dance but the entire night with confidence and grace. Taking your first steps together as a couple is an important moment, and Ballroom Dance Experience looks forward to celebrating it with you, your family, and your friends.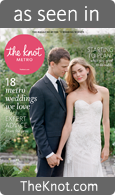 Resources at your Request? Register now or visit our Blog.
We would love to answer all your questions about Wedding Dances and what Ballroom Dance Experiences Offers!
---