Experience: The Fun of Dance from Home
We are proud to announce that we now offer online Ballroom Dance Lessons. Our online classes can be used for weddings, competitions, or simply for fun!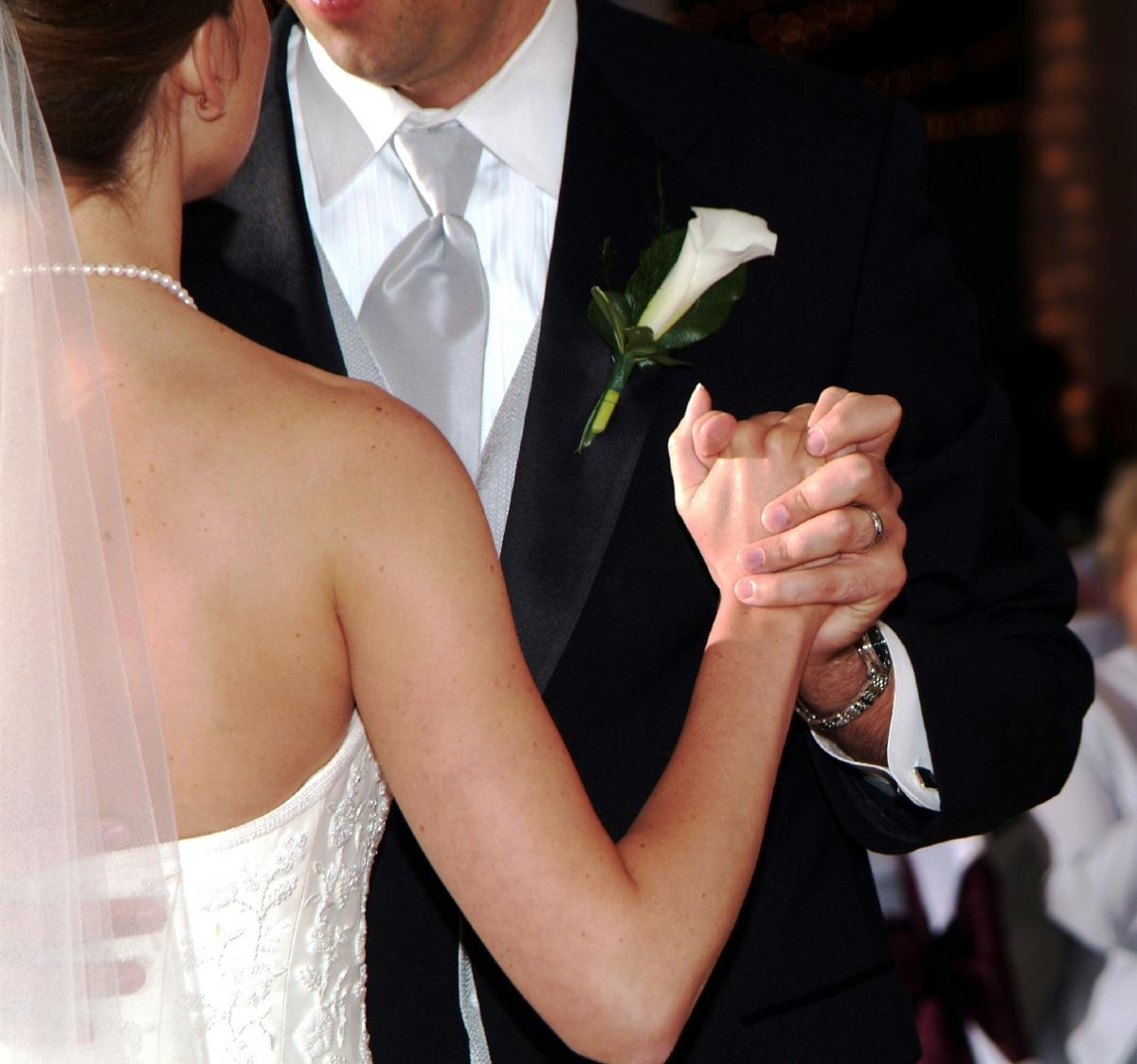 Ballroom Dance Experience has developed beginning, intermediate, and advanced dance level programs to allow students to learn at their own pace from home. Students have access to pre-recorded lessons where they can learn or review steps at their own pace. In addition, students schedule 30-minute online lessons with their instructor to review important material and techniques. They also have the opportunity to ask questions and clarify any blocks they may have encountered in their studies. These programs are for bored couples at home that are looking for an interesting or romantic hobby to do from home.
For students who have danced before or are looking to improve their dancing as an individual, Ballroom Dance Experience is offering Bronze, Silver, and Gold programs. Each program uses the DVIDA syllabus, but also has some additional moves that are commonly found in social or competitive dancing. As with the other programs, students can schedule online consultations with their instructor.
Online lessons are priced differently than in-person lessons as they include both pre-recorded lessons as well as online consultations. Online classes with your instructor will be scheduled at your convenience and are either weekly, bi-weekly or monthly. Please contact us to set up your first online classes!