Experience Health: Fitness Outreach
Ballroom Dance Experience has extended its community outreach programs to include health and fitness dance programs. The benefits of ballroom dance are for anyone in need of social communities and physical health. We believe that the value of dance is for all ages, especially seniors and those with neurological and other incurable diseases. 
Ballroom Dance Experience has specially trained instructors that will offer weekly programs at retirement and nursing facilities. Programs focus on the health benefits of movement and exercise, which in turn decreases the risk of heart disease, dementia, falling, and pneumonia. The quality of life increases for patients as they receive the following physical and emotional benefits: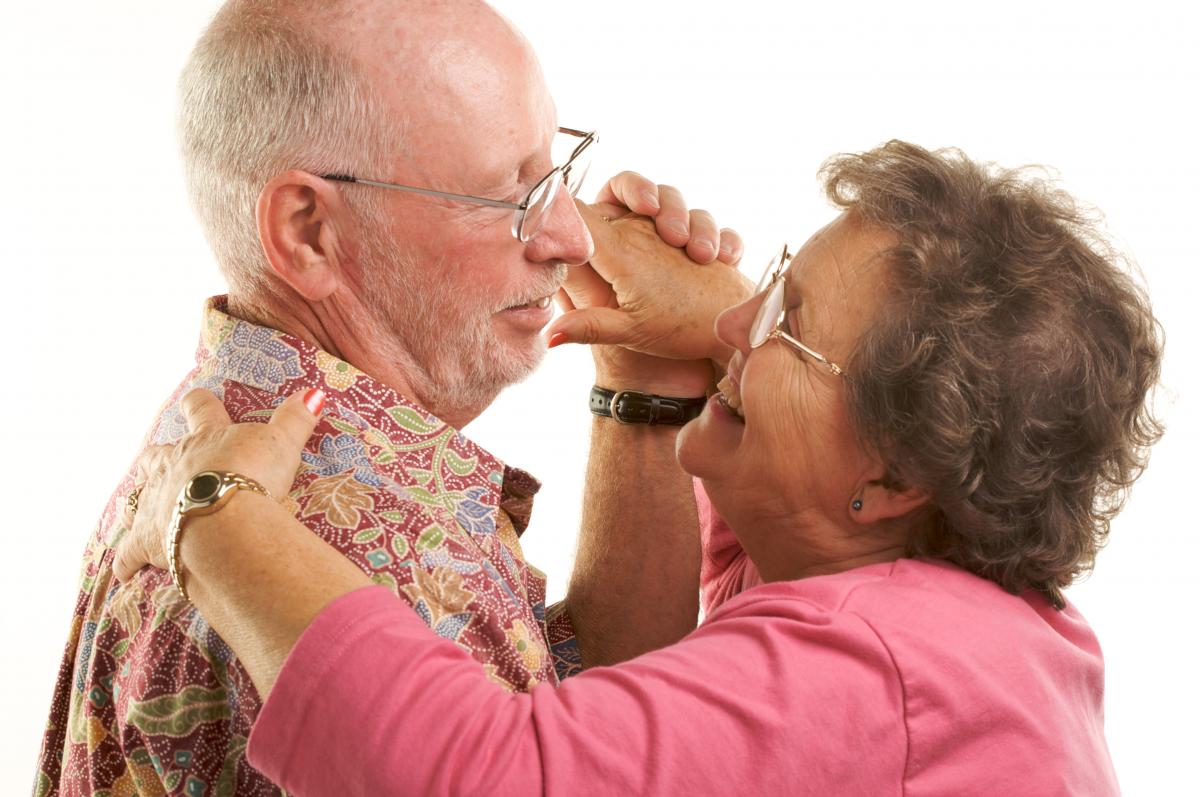 Positive social interaction between peers, family, volunteers, and staff
Light physical activity that increases blood flow throughout the body
Muscle stamina and utilization that are not frequently used as people age. For example, shoulder motions help with posture and back pain.
Mental engagement through learning new movements and retaining old ones
Hand and eye coordination by interacting with other dancers in class
Increased balance and self-awareness by using dance motions in multiple directions
Sense of touch reduces risk and symptoms of neurogenerative diseases including Alzheimer's, Parkinson's, and Huntington's
Emotional benefits of listening to music. The music selection has shown to create positive interactions between staff and residents
Oftentimes, residents will have neurological diseases such as Parkinson's or Alzheimer's disease. These benefits are increased for these residents as there are numerous neurological benefits ballroom dancing offers that other forms of dance cannot as it incorporates appropriate touch, which helps to stimulate neurological activity in the body. We strongly encourage family and volunteers to participate in our programs as we try to offset the largest psychological phenomenon in modern society for an aging population -depression, and loneliness.
We do offer training for our volunteers and for the family about how touch and dance can benefit those in need of caregiving. We encourage anyone, even if your loved one is not in a retirement or nursing facility, to learn how you can offer better quality care to your loved one through movement and touch. As such, we frequently go to locations around the community to meet and train others in body awareness and development. Something as simple as how you hold your loved one's hand as they try to stand from a bed or wheelchair can prevent a fall or sprain. 
Ballroom Dance Experience would love to work with you and your loved ones as it is our passion to bring our knowledge of dance and the impact it has on the body to those who can benefit from it the most. Please contact us if you would like to volunteer in our dance and fitness programs or start one at a location near you.
---