Long before Emily, the owner of the Ballroom Dance Experience, had thought about ballroom, she would go dancing with her dad. Every year, Emily's high school would host an annual father-daughter dance downtown that they would attend. There was always a fun theme and a mini show where Emily's peers and their dads would compete for a free dinner and bragging rights to that year's title.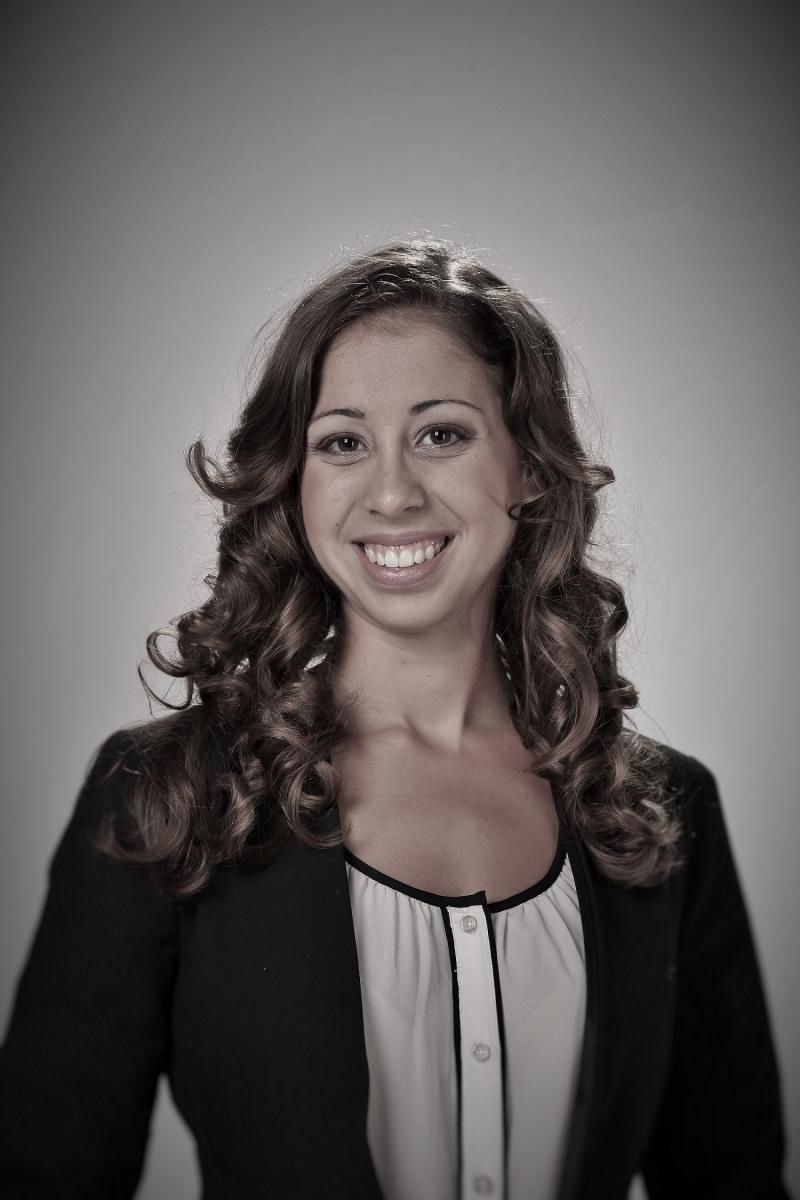 Professional Ballroom Dancer Emily
However, one year, Emily's dad came home from work and admitted that he was exhausted. They decided they wouldn't go that year, but her Dad wanted to make up for the time they couldn't have at the dance. So instead, he decided to take Emily for ballroom dance lessons where they could go out to eat and spend time together. Since the annual dance was a multi-generational event, it often played rock-and-roll. Like all dads, Emily's would enjoy embarrassing her in front of her friends by doing the 'Twist' when the song came on. So she decided that swing would be a good place to start -at least her humiliation could be mitigated. Emily started to love ballroom and continued taking ballroom lessons until she started performing in other places and at other competitions. Emily later became an instructor and started the Ballroom Dance Experience.
Years later, Emily remembered the annual dances with her dad and was amazed that event put her on the path of a dancing career. Emily finds those moments at the annual dance and her experience learning ballroom with her dad as some of the most memorable ones. As a result, the Ballroom Dance Experience is about creating fun, quality interaction with those around you. We believe that as the world becomes more technological and seemingly distant -ballroom offers you the opportunity to engage in the human experience.
The story isn't about how good of a dancer you can become or what your end result is in a competition, but rather about connecting and expressing your purpose and sharing it with those around you. It's about remembering what matters most to you.
We ask that you join our community so that we can share it with you.
---