Too often we hear from non-dancers how they would love to dance, but their loved ones just won't come with them. Although their loved one would most likely really enjoy it, their partner just doesn't have the drive or the confidence. While everyone would like to dance, dancing has a different connotation in the context of Ballroom. Everyone understands, whether or not they have the courage to come, that they are receiving the "Gift of Dance."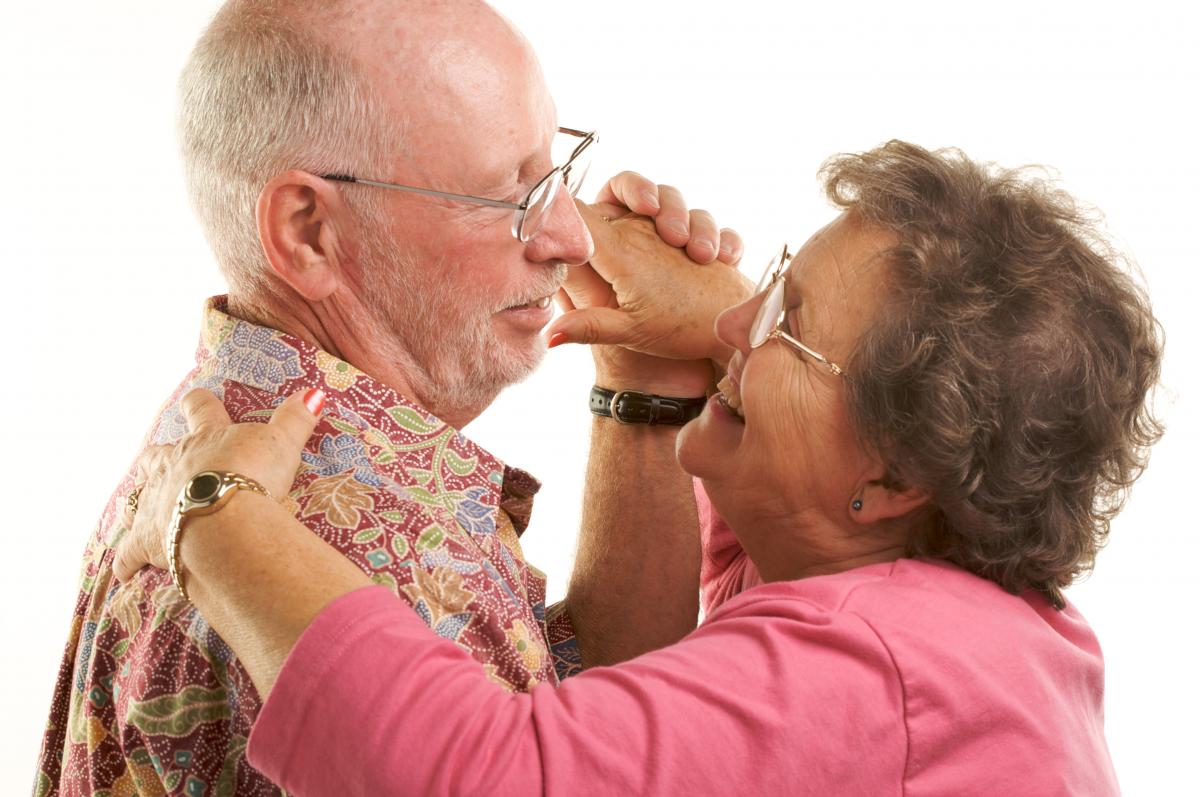 We'd like to say that there are two advantages to this "Gift of Dance." Of course, the obvious one is giving lessons or a gift certificate to your loved one. According to a survey from YouGifts.com, 75% of gift card recipients will use their gift certificates. In other words, that's a 75% chance that your loved one will use the purchased Gift Certificate with you! They are the perfect way to eliminate the doubt your loved one has about dance because they no longer have an excuse not to! In doing so, you are giving them that confidence and support.
However, the second advantage is more important. Gift Certificates also provide you with the opportunity to say just how much you want to spend time with them. Unlike conventional gifts and store gift cards, giving the "Gift of Dance," allows you to spend quality time with a loved one. For as much as society has grown with technology, it is now more important than ever to cherish our close relationships. Whether you are dancing with a mother, son, father, daughter, grandparent, niece, nephew, fiancé, or for a first-date, you are creating a memorable moment for them. In other words, you are giving the gift of companionship and love.
So, yes, "Giving the Gift of Dance" solves the temporary problem of what to buy for the holidays, Father's Day, Mother's Day, or even birthdays. However, it is clear that the gift is about prioritizing valuable time to the people that matter most.
We have always liked to say at Ballroom Dance Experience that it is… well… about the Experience!
So, as we approach the holiday season, Thanksgiving, Christmas, and New Year's, please take the time to express your gratitude and love to those around you with the "Gift of Dance".
---