Experience: Independent Ballroom Dancing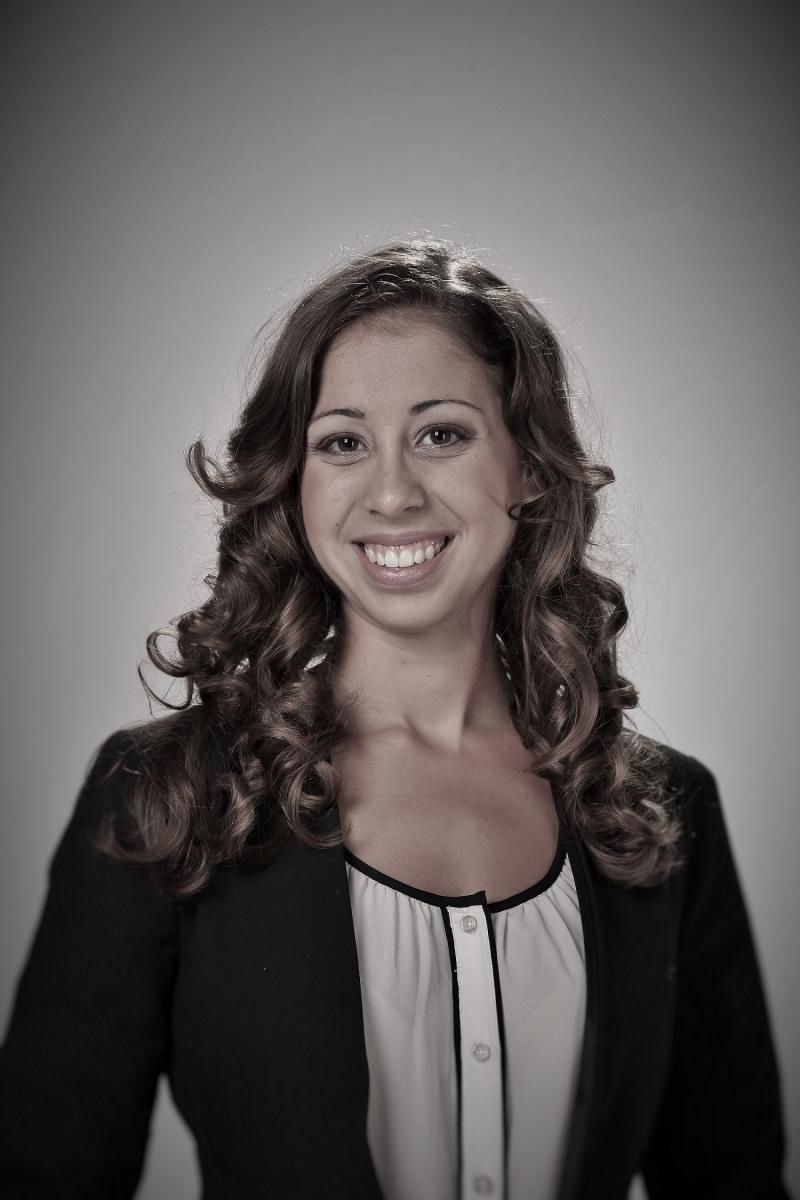 Professional Ballroom Dancer Emily
Ballroom Dance Experience is a high-quality, professional network of trained and certified dance instructors first organized 2012 by Ms. Emily Mertens in Columbus and Cincinnati, Ohio. Unlike conventional and franchised studios, the Ballroom Dance Experience is completely independent, which allows students opportunities that they would not typically find in national or cookie-cutter studios. We invite you to read more about Emily Mertens to learn about what brought her into dance and what she looks for in other independent instructors she works with.
We believe that the heart of the Ballroom Dance Experience is our passion for ballroom dance and our desire to give a wonderful experience to our students. We pride ourselves on our quality and professionalism as we believe it should be a core tenant in any local, community-driven service. All instructors are highly trained and certified by either DVIDA or the ISTD to teach all styles of dance including but not limited to Ballroom, Latin, Smooth, Rhythm, Tango, Salsa, Swing, and Social dances. We always seek to place students with instructors that are the best fit for their dance style, teaching preference, and even personality. Below is a list of offered dances and their ballroom category.
American

International

Nightclub

Smooth

Rhythm

Standard

Latin

Caribbean

Country

Other

 

 

 

 
We also believe that ballroom has much to offer the local Columbus and Cincinnati communities and that everyone should have opportunities to receive its' health and emotional benefits. As such, instructors teach a wide variety of classes near you including private ballroom, swing, salsa, and tango lessons, dancesport ballroom instruction, group ballroom classes, movement and activity classes for seniors, and Dance Club at local Columbus School districts. Because we want these opportunities to be accessible, we are constantly updating our ballroom classes to make them affordable and near you.
Finally, the Ballroom Dance Experience is about creating fun, quality interactions with those around you. We strongly believe that as the world becomes more technological and our interpersonal interactions decrease, it is ever more important to engage positively with others through a human experience. We want people to be able to connect with others and express their purpose and passions with those around them. We ask that you join our community so that we can share it with you.
Although we teach at several locations, our general hours of operation in Columbus are from 10:00 am to 9:00 pm from Sunday through Saturday. However, exceptions are made upon request for special events, parties, competitions, or off-location lessons.
Please call us to schedule at (614) 642-8688 or contact us at info@ballroomdanceexperience.com.
You are also welcome to visit our contact page for more inquiries.