Step In And  Dance Out.
Dance classes are a wonderful opportunity to bring people together for group events and special occasions. We are available for special events ranging from business functions to wedding receptions or matchmaking events. While many people come with something specific in mind, it is important to remember that the most important and unique feature of ballroom dance is getting to know one another! Whether you are looking to make connections or improve your current ones, spending one dance together will provide you with the best opportunity to meet and engage with people.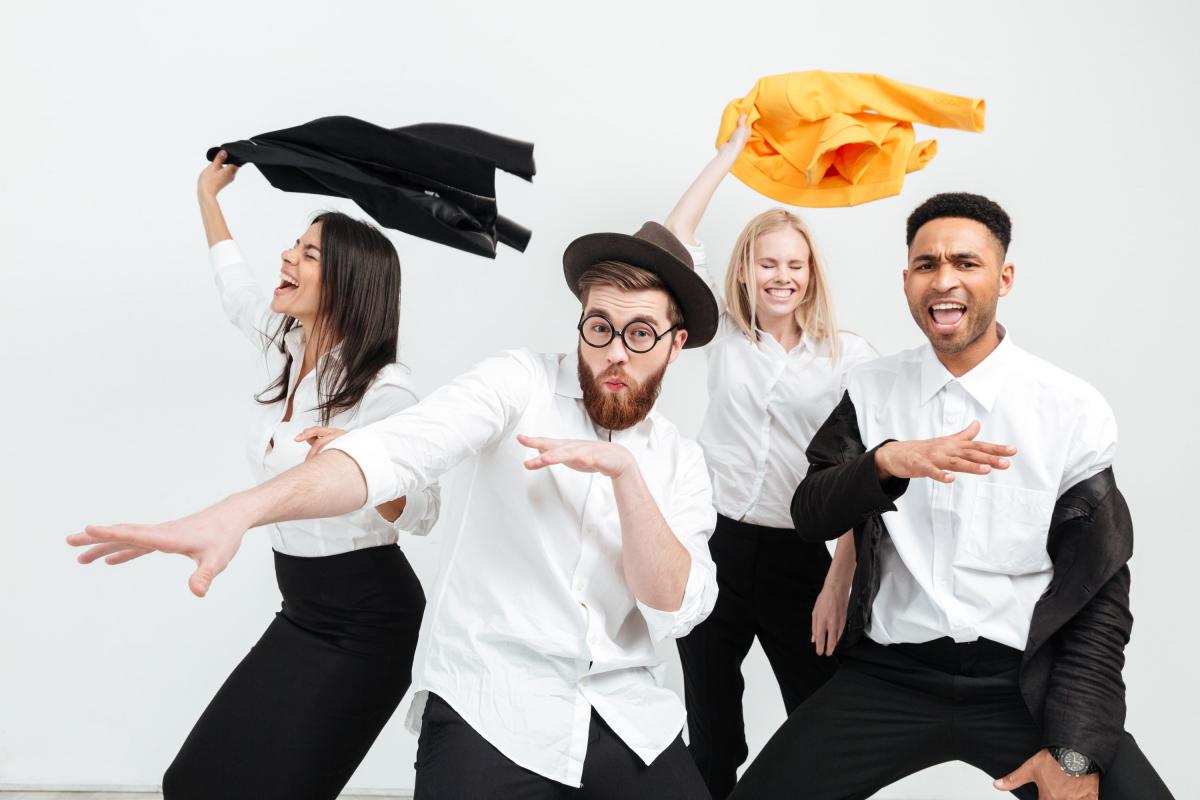 Not only will you learn how to appropriately embrace and interact with people on the dance floor, but you will also learn modern business and social etiquette. You will learn how to respect others, network, engage in meaningful conversation, and listen –all skills essential for any area of work. The social skills learned in ballroom dance will be used in interviews, difficult work situations, and will even carry into your personal life. 
While many people think of ballroom dance as an age-old function, the fact remains that it is one of the most prominent ways to effectively interact with new people in a relaxed environment. Remember, the purpose of asking a person to dance is to get to know one another!