Experience: Ballroom Dance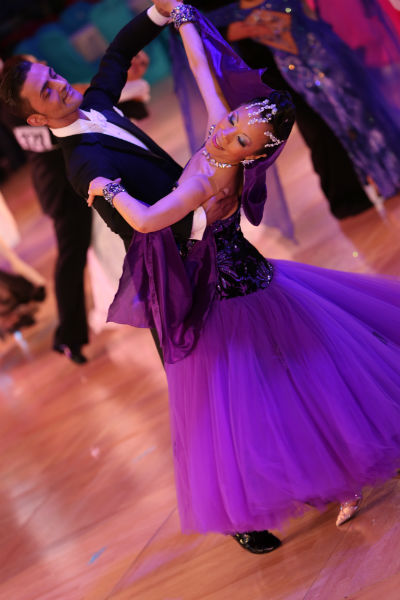 The Ballroom Dance Experience of Ohio is a high-quality, independent, professional dance studio that offers affordable private and group dance classes. Ballroom dance lessons are offered to both singles and couples, and includes partner dancing such as: Ballroom, Swing, Salsa, Tango, Latin, and more. Our mission is to provide students with an opportunity to experience the dance community in a friendly, fun, and enjoyable environment. Professional dancing lessons can be given to wedding couples, social dancers, enthusiastic hobbyists, or competitive dancers. 
While our current group class schedule can be found online, private and customized lessons are scheduled at your convenience.  
Ballroom Dance Experience also offers gift certificates as a way to "Give the Gift of Dance" to a loved one. We encourage anyone who has reservations about ballroom dancing to contact us so we can answer any and all questions on how to use Gift Certificates for group lessons, private classes, or wedding instruction. 
We take pride in our ability to meet the many needs of students and are willing to work with you for the best experience. We cannot wait to meet you and look forward to seeing you on the dance floor. 
Experience Quality: Private Lessons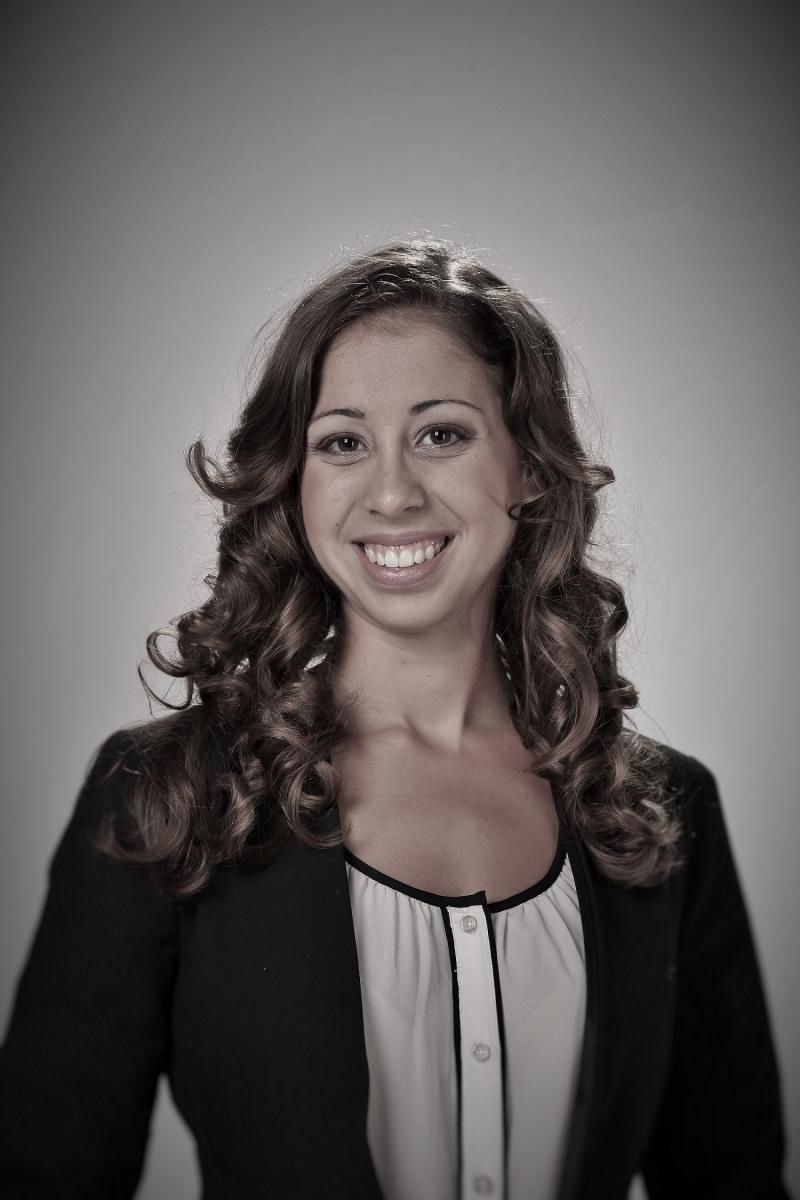 Ballroom Dance Experience is proud to offer professional, high-quality private lessons. Private dance lessons are perfect for anyone who is shy, in need of unique choreography, a faster learner, or simply just enjoys dancing. All instructors are certified by DVIDA or ISTD, the national standard for ballroom dancing, and recognizes that each student has different goals and needs. Instructors will teach what students request, whether it is only Latin, tango, ballroom, swing, wedding dances- or even line dancing. We provide students the opportunity to determine how many lessons they need and are willing to accommodate schedules to ensure that students have the best experience.
Our introductory offer for private lessons is two full 45-minutes of dancing for $99. We guarantee the whole lesson for dancing and will use the remaining fifteen minutes of the lesson to learn about you and your dance goals.
Experience Community: Group Classes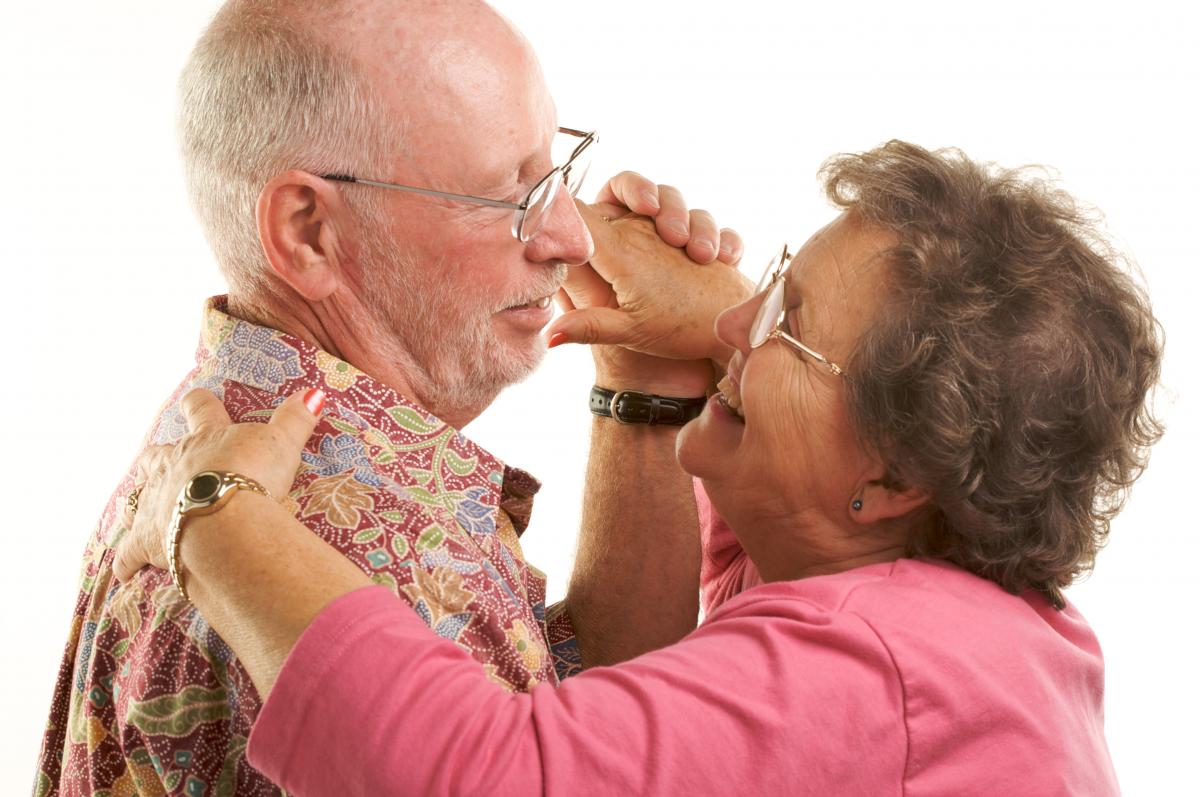 In trying to connect with the local community, Ballroom Dance Experience offers a wide variety of group dance classes around greater Columbus and Cincinnati, Ohio. Our most popular group dance classes, located in Upper Arlington, include Ballroom, Salsa, Swing, Tango, Latin, and more. There is a Beginner's Class for new students and a Technique Class for ballroom dancers who are looking for a new experience. We are also happy to offer an Intermediate and Beginner's class to anyone in the Northern Columbus area. Any Beginner's class is appropriate for wedding dancers who are looking to learn a dance for their wedding night or for students who have never danced. Intermediate classes are for any experienced ballroom dancer who has taken either private ballroom lessons or group dance classes.
Experience Romance: Wedding Instruction
Preparing wedding couples for their first dance has become a staple feature at Ballroom Dance Experience. Since so many wedding couples have chosen to take private lessons or group classes, we have decided to start a series of private and group wedding classes specifically for couples who are getting married or will be attending a wedding. 
All private lessons are 45-minutes and instructors will help choreograph and teach you a specific dance to any song. We begin with a wedding consultation to learn about you and how you envision your first dance. Within two lessons, a couple will be able to learn a beginning, middle, and end to their dance, and will also have the opportunity to film it so that they can practice at home.
Group wedding classes ensure that any couple will be able to dance to fast or slow music at the reception. All group class instruction for wedding dancing is taught in our group class wedding series. Classes are an hour and will cover most wedding dance basics and common songs played at weddings. Instructors also teach popular line dances played at weddings such as the Wobble or the Cupid Shuffle.
While most wedding couples take a combination of private wedding and group dance instruction, many couples choose one or the other. Regardless, instructors focus on social dance skills and etiquette necessary to feel confident in public venues.
---
Experience Professionalism: Contact BDE
We will love to hear all of your questions, queries, concerns, and comments on wedding lessons, group and private dance classes, parties, and social dancing. We take pride in our ability to meet the unique needs of each student. We look forward to meeting you in person and seeing you on the dance floor.